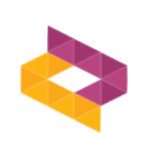 MALLORCAKEYSYSTEMS.com is a web site project  for the company Mallorca Key Systems dedicated to the representation of various national and multinational companies in the hardware sector on the island of Mallorca (Balearic Islands – Spain)
It was initially developed in 2008-2019 under .Net with aspx pages and razor.
Currently in redesign with WordPress with the colibri PRO theme page designer to offer more functionalities than the initial client under .NET. It will offer:
Galleries of represented products
Downloads of PDF brochures and order forms.
Private area for customer orders with specific order forms by supplier.
Contact information and general form for mail protected by captcha v3 transparent to the user.